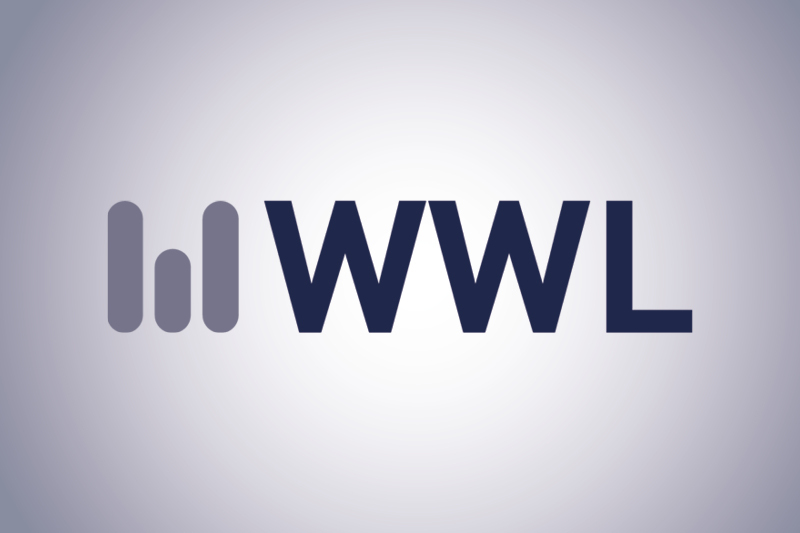 22 Sep 2022by WWL Editorial
Here, we recognise 20 patent agents for their superb work preparing, filing and prosecuting patent applications.
Most highly regarded:
Yoshiyuki Inaba – TMI Associates, Tokyo

Yoshiyuki Inaba of TMI Associates is heralded for his "razor-sharp intellect" and "business-savvy" approach to patent-related due diligence and advisory work.
At Saegusa & Partners, Masaki Morishima impresses sources with his "excellent knowledge" on patent applications and prosecutions.
Kei Iida from Nakamura & Partners is a well-renowned practitioner, praised by peers for his "astute advice on IP litigations".
Soei Patent & Law Firm's Yoshinori Shimizu is singled out by sources for his extensive experience in IP appeals, prosecutions and trials arising from the chemistry sector.
Tomoya Kurokawa is considered by commentators as "reliably efficient" when resolving complex IP oppositions from the technology, software and communications industries.
Yasuhiko Murayama with Shiga International Patent Office ranks highly among peers thanks to his skilful handling of patent appeals and disputes.
Matsubara, Muraki & Associates' Nobuyuki Matsubara is highlighted for his stellar patent practice encompassing in anti-counterfeiting and unfair competition prevention.
Atsushi Aoki at Seiwa Patent & Law gains plaudits from respondents for his first-rate advisory work covering patent filings, oppositions and appeals.
Keiji Kondo from Fukuda & Kondo secures endorsements from sources for his distinguished technical background in engineering and natural resources.